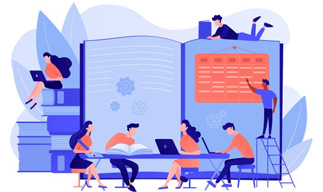 Programmes at BIMTECH are residential (optional) so it- offers hostel facilities to all students. BIMTECH has adequate on and off campus hostel facilities. Both hostels provide at-par ultra-modern living environs. Rooms in hostels can be used on single or twin sharing basis, depending on the charges. The hostels are designed to provide a proper mix of privacy and a unique social experience.
I.T. RESOURCES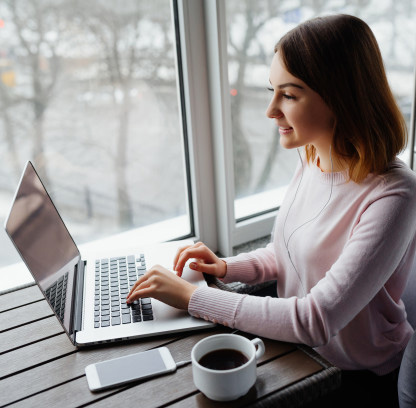 The information technology facility is the speed resource of the institute. The computer lab in the academic block, with internet Wi-Fi connectivity in the hostel rooms, makes it easy to access the material provided by the faculty. Round-the-clock internet facility connects students with the world through lightning fast, 200 MBPS internet.
Students of all programmes are always encouraged to bring their laptops for uninterrupted utilisation of the facility. The campus is fully wired and provides 100 terminals to connect at various locations. INTRANET usage is encouraged in students, for online discussions and interaction as well as material sharing.
KNOWLEDGE CENTRE
The BIMTECH Knowledge Centre is an essential component of BIMTECH's research and education mission. The combination of carefully selected traditional and digital resources via a browsing interface, supported by an exceptionally fast, response service, provides the BIMTECH community a library that is worthy of this world class institution.
The library is enriched with digital facilities and computer systems. Free access of this is made available to students, ex-students, researchers, workers, faculty, staff and visitors. The library frequently organises book exhibitions and displays new arrivals etc.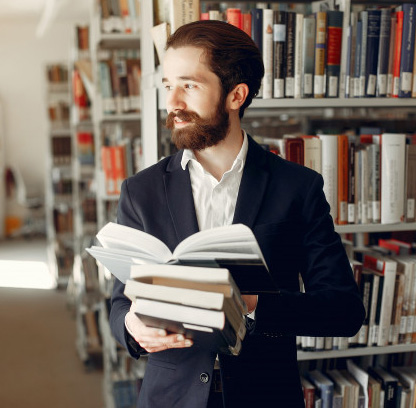 COLLECTIONS
Books: 83,721
Magazines/Journals (Print): 157
Online Journals (Full Text): 8,315
Non-books materials: 3
ON-LINE DATABASES & RESOURCES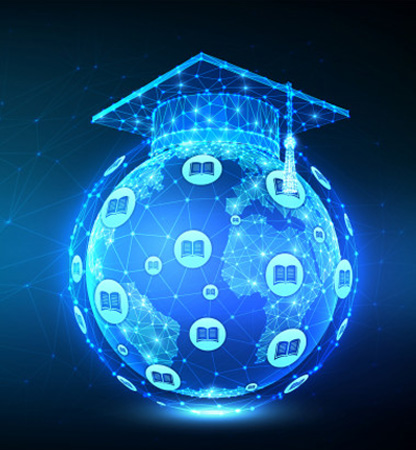 Harvard Business School Material
The Case Centre
ACE Equity
Indiastat
Euromonitor Passport GMID
EBSCO host
Proquest
Emerald
Thomson Reuters-ELKON
BLoC (Business Line on Campus)
Turnitin-Anti Plagiarism Software
DELNET
National Digital Library
NPTEL
Atlas.ti